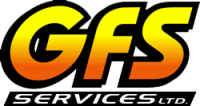 SERVING SOUTHWESTERN ONTARIO
Commercial Trailer Washing
Full Service Washing For Your Trailer Or Fleet
Are you looking for reliable trailer washing services in Southwestern Ontario? Look no further than GFS Services. Based out of St. Thomas, our team provides expert commercial trailer washing services for customers across Ontario. We're ready to take care of trailers of all sizes.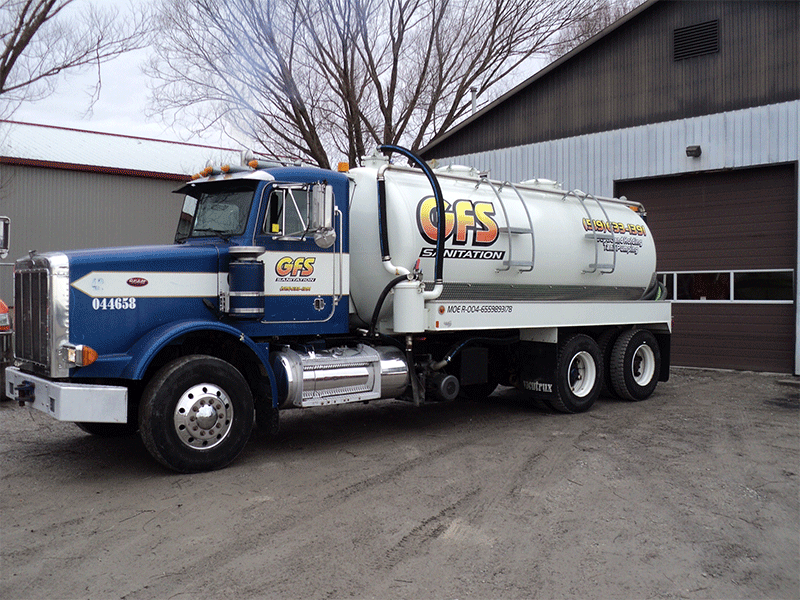 GFS WIll Clean Your Trailer Inside And Out
You can trust GFS to do a thorough job, no matter how many trailers there are on the job. Every trailer washing job receives a thorough cleaning of the exterior and all the inside walls, floors, and doors using highly pressurized warm water.
Safe, Environmentally-Friendly Trailer Washing Services
Our priorities are the safety of your trailer, our team, and the environment. By using efficient, environmentally-friendly mobile pressure washing systems and biodegradable detergents, the GFS team can remove years of accumulated dirt and debris in no time at all. 
Stay On The Road With GFS's On-Site Washing Services
Trailer washing is an important part of fleet maintenance. Save money on repairs and don't take on excess equipment by having GFS clean your trailers. No matter where you are, our cleaning crew will meet you with the right equipment to wash your truck. We'll make your trailer shine with top-of-the-line products that protect and care for your valuable trucking equipment. 
Let GFS Come To Your Trailer
Whether it's one trailer or a whole fleet, there's no job too big or too small for GFS Services. We'll keep your trailer or fleet clean and protected, all with quick, smooth service at affordable prices.