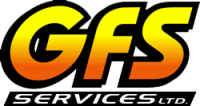 SERVING SOUTHWESTERN ONTARIO
Water Hauling & Delivery Services
Serving Southwestern Ontario
Commercial, Construction & Residential Bulk Water Delivery Services and Large Freight Logistics
GFS Services covers a wide area, delivering water, bin and tank rentals, construction services, and so much more to clients across Southwestern Ontario. From Windsor to Guelph and all the communities in between, we're a dependable provider for residential, commercial, and construction clients. 
Check out our map and contact us today to see if we can bring our reliable and beneficial services to your area!
GFS Services is very committed to a strong safety program that protects GFS staff, GFS property and individuals from incident. All employees at of GFS are responsible and accountable for overall safety initiatives. Complete and active participation by everyone, everyday, in every job is mandatory for the safety excellence GFS expects. Employees are responsible for following all procedures, working safely, and wherever possible, improving safety measures. If there is an issue with any or our safety procedures or with any of the GFS employees we want to hear from you! Please feel free to share any safety concerns or praise in our procedures with us by contacting us by email here.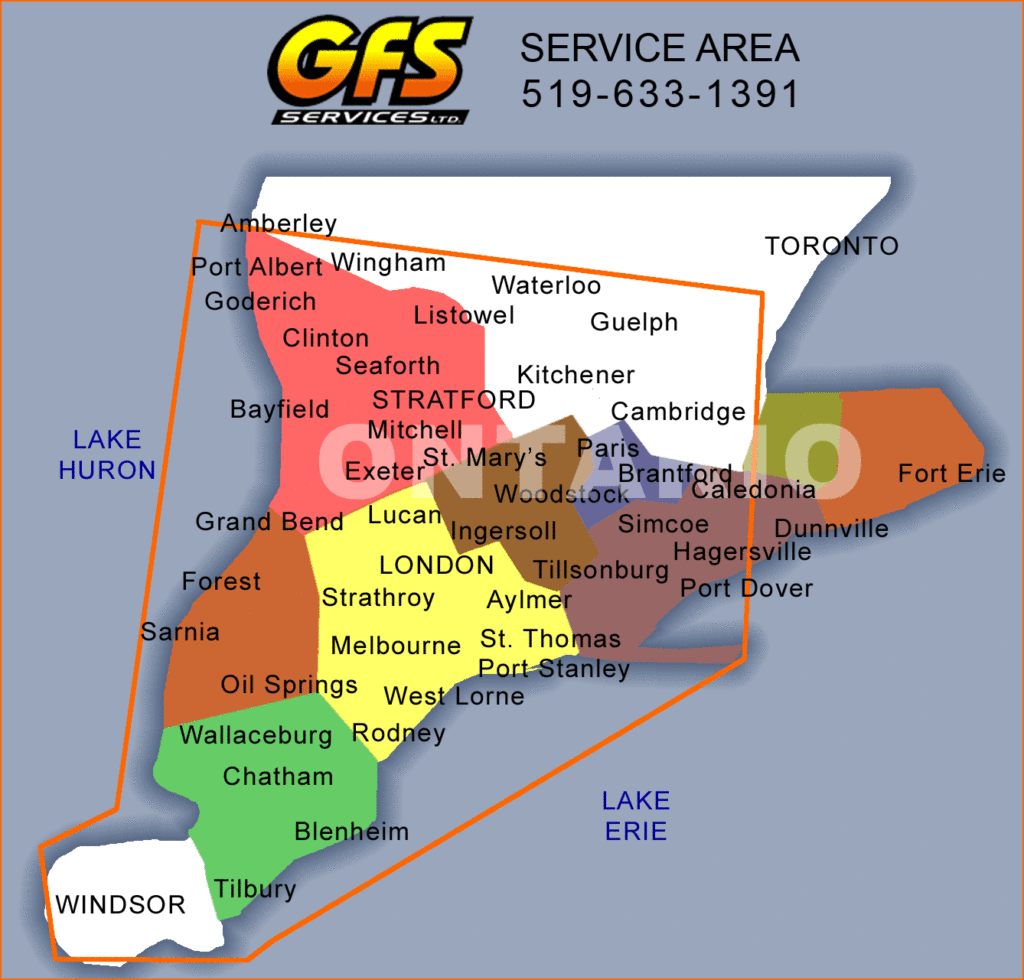 Emergency Water Supply
Septic Tank Pumping
Holding Tank Pumping
Catch Basin Cleaning
Spray Bar for compaction/dust control
Sod Watering
Portable Water Tank Rentals
Renting various poly tanks ranging from 250 gallon to 1500 gallon tanks
Septic Tank Pumping
Holding Tank Pumping
Catch Basin Cleaning
Also Providing Dump Truck Services & Rentals
Safety is important at GFS

GFS Servies Ltd. is proud to share that they have an excellent record with the Workplace Safety and Insurance Board.