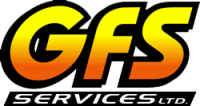 SERVING SOUTHWESTERN ONTARIO
Construction Sod Watering
Keeping Your Lawns Green For You
The lawn around a new build can GFS sod watering solutions will make it easy for your construction team to keep landscaping on new homes green and attractive. Don't let your sod go brown – bring in our watering team today!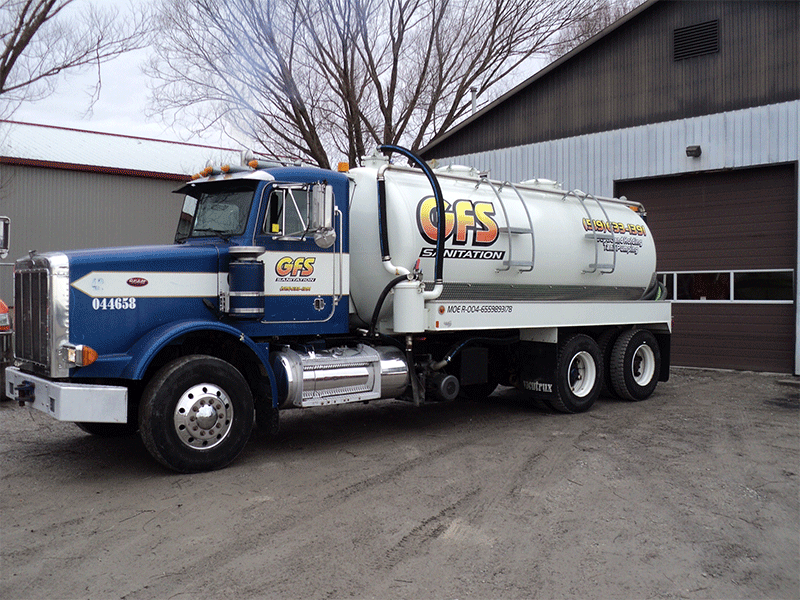 Watering Solutions For New Lawns
When sod is first laid down, the first weeks are crucial for the long-term growth of the lawn. Consistent, scheduled watering is necessary to making new sod grow strong roots into the soil. For construction teams, watering can be hard to continue after a job is complete – GFS makes it easy to keep your customers happy with their lawns!
When Should I Water My Sod?
We recommend that you water new sod as soon as it's installed, soaking the grass to keep it from drying out. However, new turf has to be watered thoroughly in both the early morning and late afternoon to keep it green. We are sodding experts and we'll make sure that your new sod gets the treatment it needs. 
We'll Take Care Of Your Lawn
When watering sod for the first time, it's important to treat it right. Overwatering can damage the grass and encourage disease or rotting roots; underwatering can cause the development of shallow roots. GFS sod watering services make sure to use the right amount of water to save you money on both water and sod!
GFS Waters On A Consistent Schedule
When you bring in the GFS Services team to water your sod, you can expect the best results possible. Our team treats it on a consistent schedule that will work for yours. If you have any questions, call or email GFS today!