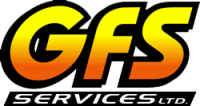 SERVING SOUTHWESTERN ONTARIO
Water For When Your Supply Is Disconnected
When there's a water system interruption, it can be impossible to do what you need. Severe interruptions can cost companies money and even put people at risk. When you need emergency water supplies in Southwestern Ontario, trust GFS to deliver clean water promptly and professionally.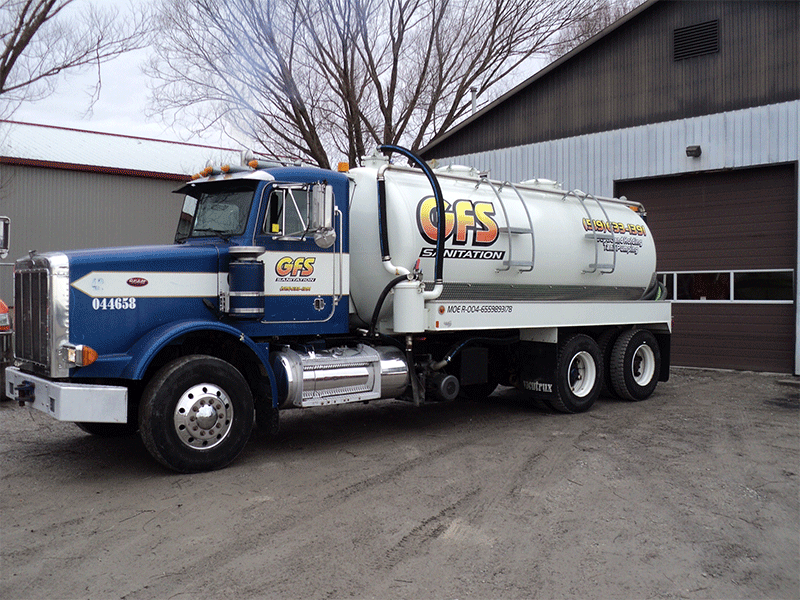 Turn To GFS When You Need Water Fast
When emergencies strike, you can't always wait for the water to come back on. When your access to water affects your workers, your production, or your safety, call GFS – we will be there at a time frame that exactly meets your needs. 
Emergency Water For Business
Manufacturing and factories in Ontario depend on a supply of water to keep their businesses afloat. However, accidents and interruptions happen – when they do, GFS is ready to give you the water you need.
Emergency Drinking Water Supplies
GFS helps companies keep and maintain high water quality standards no matter what the emergency. We'll help prevent health hazards and maintain the supply of drinking water when the worst happens. With prompt, professional service, we'll have your back!
Prepare For Emergencies With GFS Water Delivery
Water access can and does fail. It's necessary to have supplies on hand to prepare for power outages, structural problems, and issues that affect your access to clean water. Having emergency water on hand will help you feel ready should the worst occur, making sure you can continue production and stay ready for other emergencies. With GFS's emergency water supply services, our team can help you come up with a solution.