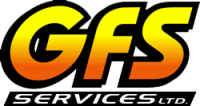 SERVING SOUTHWESTERN ONTARIO
Meeting All Your Factory Water Supply Needs
Are you a manufacturer, producer, or factory manager who needs a lot of water quickly? GFS water delivery services can meet the needs of factories and industrial clients, no matter how big or where they are in Southwestern Ontario.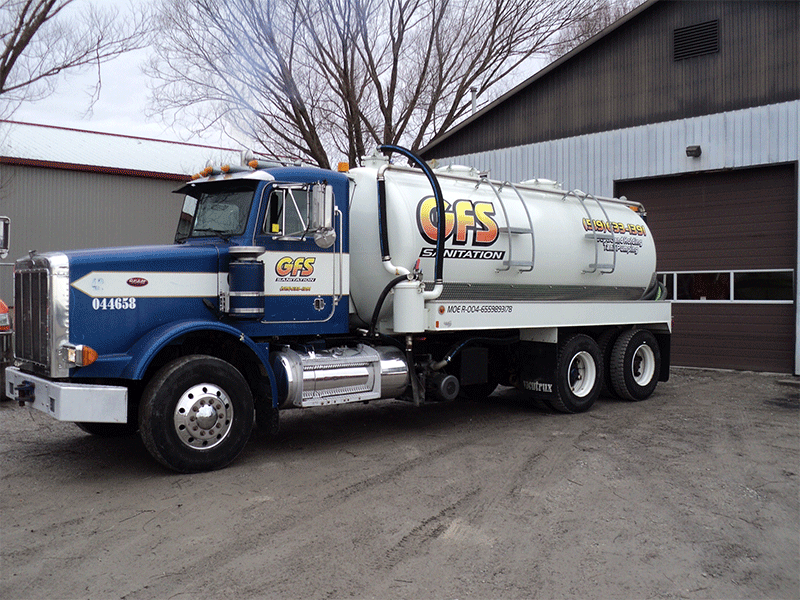 Water Service For Essential Industrial Water Use
Water is necessary for all kinds of industrial settings: fabricating, processing, washing, diluting, cooling, and transporting. Sometimes, the needs can overwhelm municipal capacity, and when this is the case, call the team at GFS. No matter what the use, our team can bring in and unload the water in your tanks. 
What Factories Does GFS Serve?
We can serve all factories that use water – from breweries to dairy farms to textile manufacturing and the automotive sectors, there are many uses for H2O. GFS can deliver and offload the water to factory customers across Southwestern Ontario. Contact us to set up regular deliveries so that you're never without the water you need.
GFS Keeps The Factory Water Flowing
Without water, many factories and facilities in our province would not exist. It's an important part of many manufacturing and production processes, and these keep our economy humming. If you're one of them, turn to GFS – our water delivery services will meet your quality requirements and exceed your customer service needs.
GFS Serves Canada's Industrial Heartland
Advanced manufacturing in Ontario represents over 50% of all Canadian shipments, employing more than 70,000 people in our area. GFS wants to keep this work moving, and we work with industries of all kinds and sizes to help keep Southwestern Ontario a manufacturing leader!