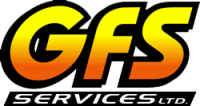 SERVING SOUTHWESTERN ONTARIO
Commercial Septic Tank Pumping
Commercial Waste Pumping Services
Commercial septic tanks can fill up much faster than the systems at home. Having GFS pump out your septic tank regularly will remove all the inorganic waste that can't be broken down in the tank, free up room for decantation (the separation of light and heavy materials in the tank), and help you avoid the accumulation of unwanted sludge.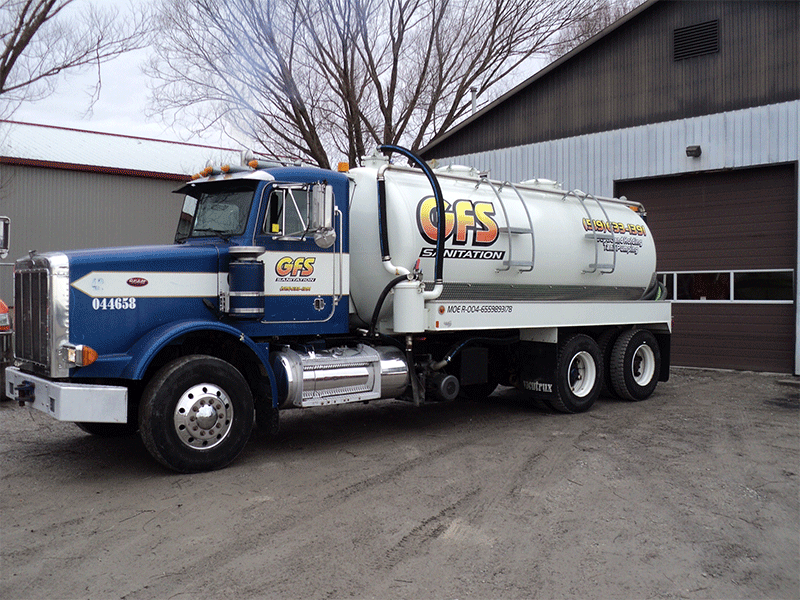 Commercial Septic Tank Pumping Services For Southwestern Ontario
GFS is a trusted leader in septic tank pumping services for businesses and commercial property owners across Southwestern Ontario. We serve homeowners from Windsor, London, Stratford, Paris, Brantford, Dunnville, Waterloo, and all the cities and towns in between. If your business is hooked up to a septic tank, trust our team to get the job done!
How Often Should You Have Your Septic Tank Pumped?
Here in Ontario, it's recommended that septic tanks be properly pumped at least every two years. The timing can depend on how many bathrooms the system serves on your commercial property. Skipping a septic tank pumping for too long can lead to clogs, leaks that pollute your property, and cause your system to fail at inopportune times.
Careful Septic Pumping For Large Septic Systems
GFS pumping services make it easy to stay within the cleaning guidelines while protecting your business. Our team will find the optimal spot to access your septic tank with our equipment while considering your landscaping. When making the appointment, we'll ask you the best spot to park our truck.
GFS Makes It Easy To Care For Your Large Septic System
Septic tank pumping is the first step to cleaning out your tank and an important part of maintaining it. Septic tank replacement can cost you tens of thousands of dollars, on top of the mess you'll have to clean up if it becomes damaged. Not only is it a good sanitary decision – it's a good business decision!