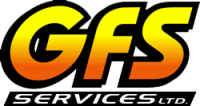 SERVING SOUTHWESTERN ONTARIO
Directional Drilling Rigs
Helping Construction Teams Achieve Difficult Tasks
Directional drilling was once a specialized service – now, technological advances have made amazing feats of engineering everyday achievements! With GFS Service directional drilling rig rentals, your construction team can multilateral, horizontal and extended reach drilling equipment.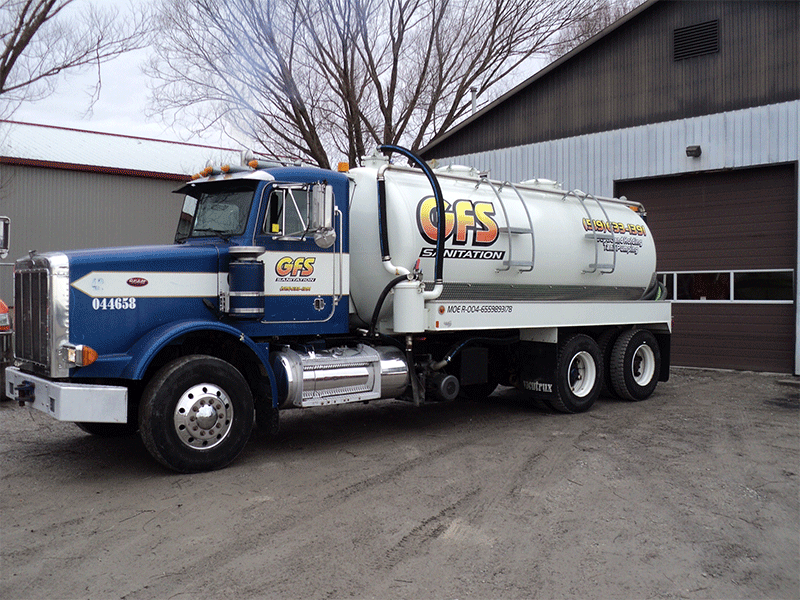 Find The Right Directional Drilling Equipment For Your Needs
Directional drilling is essential for industry and engineering applications. Construction crews find it essential for the installation of telecom and power cable infrastructure, water, sewer, gas and oil lines, product pipelines, and casings for environmental remediation. Tell us what you're using the equipment for and we'll connect you with the best tool for the job.
Directional Drilling Equipment For Any Construction
Directional drilling is an important part of almost all construction jobs. GFS offers expert directional drillers that provide you with the trajectory control needed to drill any well or high-quality hole. We'll help your construction team improve efficiency, optimize production, and maximize recovery for the best results and cost savings. 
Multilateral, Extended Reach, And Horizontal Directional Drilling Equipment
GFS Services has a range of multilateral, extended reach, and horizontal directional drilling equipment, specifically designed and matched for any conditions. Our equipment's versatility matches the drilling needs to optimize your productivity on the job site. Tell us your situation and we'll match you with the rigs for your needs.
Directional Drilling Rigs For Southwestern Ontario
Construction companies across Ontario trust GFS Services for rigs that provide efficient drilling solutions. No matter what the job, we'll have the drilling rigs to meet your needs. Contact our team today and we'll meet you on-site!