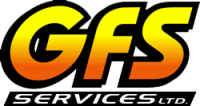 SERVING SOUTHWESTERN ONTARIO
Spray Bar for Construction Dust
Using Water To Keep Your Construction Site Safe
Whether it's dust prevention or dust suppression, controlling what comes off construction projects makes for a safer workplace and cleaner environment. As part of our range of construction water solutions, GFS Service's Spray Bars are an ideal solution for suppressing or preventing kicking up dust.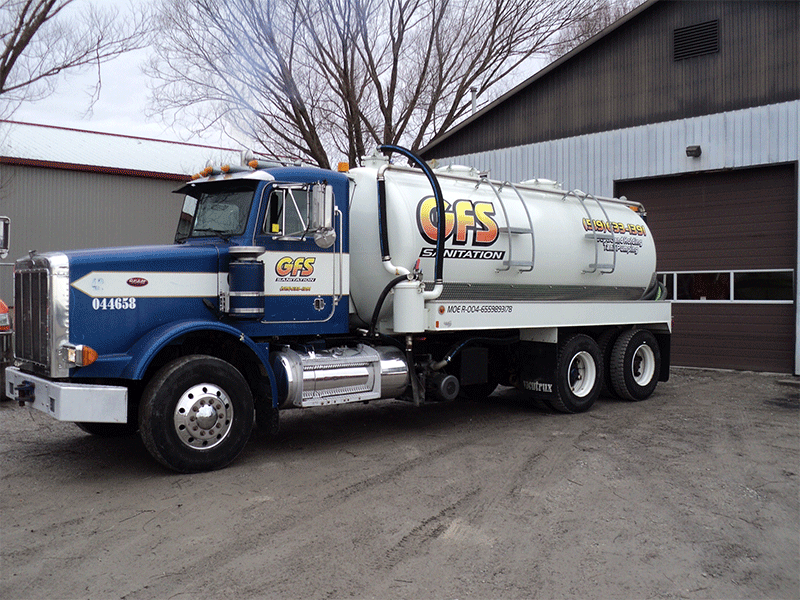 A spray bar is a spraying system developed for mobile use at construction sites. It creates a steady, closed film of water, sort of like rain, to suppress the dust in areas that create a lot of particles in the air. It's a welcome addition to any area under construction, particularly road work, and it's an easy piece of equipment to use, too!
When Would I Need A Spray Bar?
Whenever there's a job that could kick up a lot of dust, a spray bar becomes essential. Controlling dust on the job site makes it a safer, cleaner environment for workers and the general public.
GFS Spray Bars For All Construction Projects
Spray bars can help you and your construction team perform the job safely. Whether it's packing a building site, cooling off the concrete, or controlling dust on a road, GFS spray bars are prepared to tackle dust control jobs and gravel packing needs for any construction
Spray Bar Rentals For Southwestern Ontario
If you're a construction team working in Southwestern Ontario, make the call to GFS Services before digging in. Our delivery team meet you at the worksite with our top-of-the-line equipment – just call or email us to set it up!