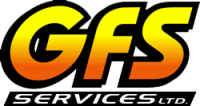 SERVING SOUTHWESTERN ONTARIO
Construction Portable Tank Rentals
Large-Capacity Storage Tanks For Your Construction Site
Make clean water available at your construction site – or clean up wastewater from it – with GFS portable water tank rental services. We help companies across Southwestern Ontario meet their water requirements with the reliability and ease of our rental process and delivery.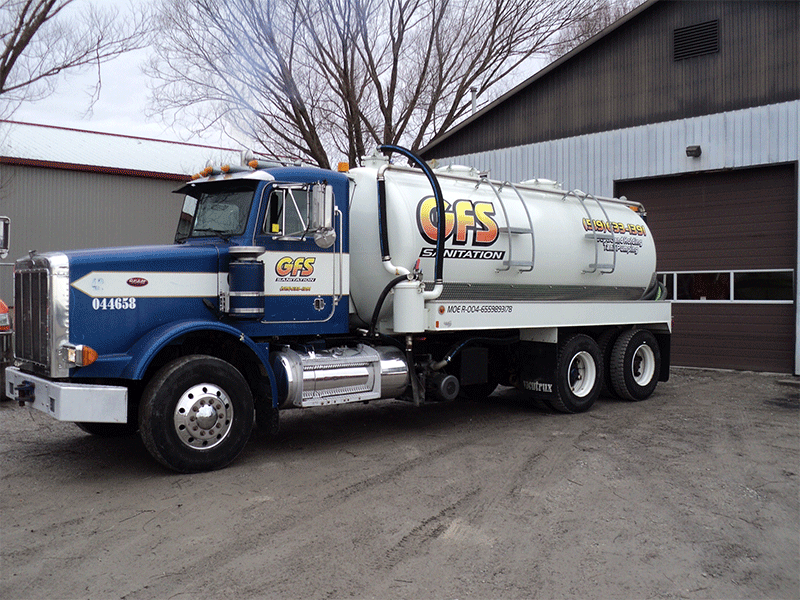 How Do Our Portable Water Tanks Work?
Your water tank rental is more than temporary water storage. A gas-powered pump on the tank discharges water; this can also be used to fill the tank by drawing water from a local waterway, such as a pond or a stream. You can also have it filled with fresh drinking water, and the tank comes with a hose kit to make it useful to you and your crew.
Get More Out Of Our Water Tanks
On top of having a source of clean, potable water onsite, construction crews can use our water tank rentals for mixing concrete, controlling dust, fire preventing, and cleaning materials or tools. With a range of gallon sizes, there's nothing our portable water tanks can't do for you! 
GFS Water Trailers Add Convenience
Water trailers give you a convenient way of delivering water to construction sites. Our team will deliver the water tank right to your site, making it one less bit of equipment you have to worry about transport.
GFS Specializes In Bulk Water Delivery