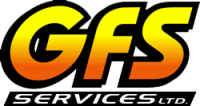 SERVING SOUTHWESTERN ONTARIO
Construction Tree Watering
Keeping New And Old Trees Healthy And Strong
You've surrounded the tree with mulch or wood chips and given it a good watering – what's next? More water! Preparing a tree for healthy growth means giving it enough water per week so that it can grow deeper root systems. If you're out of your element on tree care, talk to the team at GFS Services about our tree watering solutions!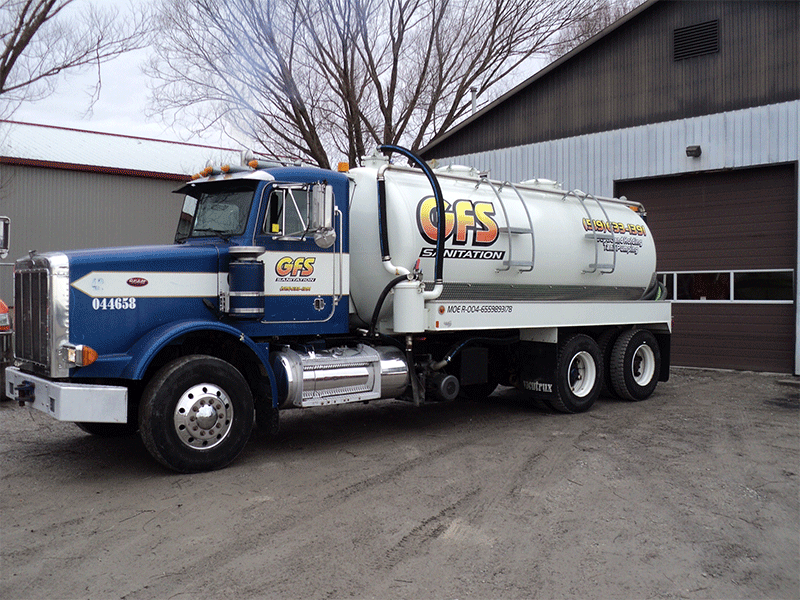 Construction Watering Services For Newly Planted Trees
For the first month or two after planting, tree roots and the surrounding soil should be kept evenly moist to encourage healthy root growth. It's essential to give new plants water as often as three times a week to keep the tree roots from drying out in summer. With scheduled watering services from GFS, you can guarantee that the trees you plant on a property will thrive!
Watering Services For Mature Trees
When you need watering for taller established trees, GFS will give them a deep soaking with gallons of water to cover the entire area beneath the tree canopy and several feet beyond! Our expert services make sure that your beautiful trees never go without the water they need, and we can prevent issues like rot on the tree trunks or too much soil moisture loss.
We Keep A Schedule For Watering Trees
The most important thing to remember about watering is to have a schedule that allows the soil to drain and dry slightly between cycles. Our team of experts can adjust this schedule based on the weather or month to meet the needs during drought and dry periods.
Trust GFS Services For Tree Watering & Care
At GFS, we believe that every tree counts. We work hard to keep the urban tree population healthy and strong in communities across Southwestern Ontario. If you're a construction crew working with trees on-site, call our team today for solutions that will prevent drought stress and keep these beautiful plants growing healthy and strong.