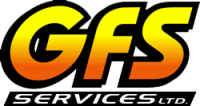 SERVING SOUTHWESTERN ONTARIO
High-Quality Pool Water With Prompt Delivery
GFS Services has been providing reliable pool filling services to homeowners across Southwestern Ontario. Our filling services will have you relaxing by your backyard pool in no time, with lower water bills to boot. Let the chlorinated water come to you – hire the GFS team today!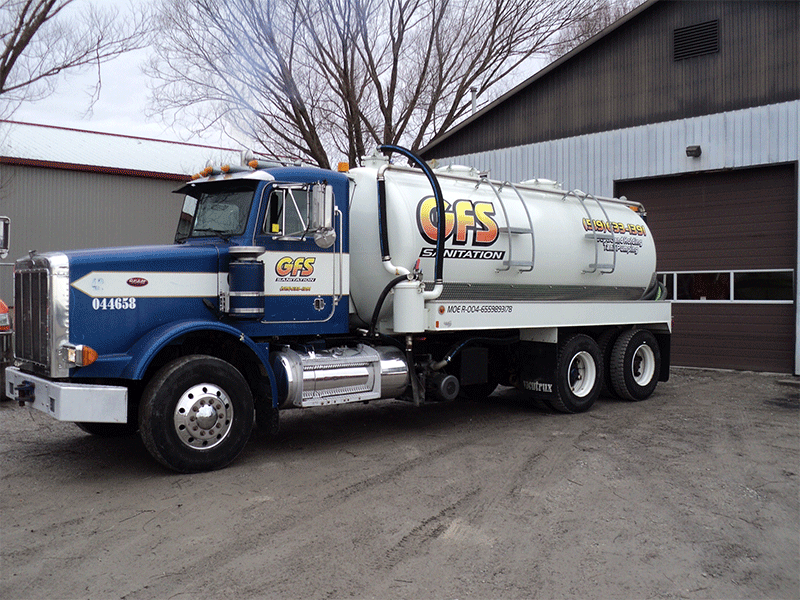 Pool Filling Services For Southwestern Ontario
Are you tired of spending all day filling your swimming pool from your local water supply? Let GFS take care of your pool filling needs. Our watering services help us fill swimming pools in a fraction of the time it takes to do it using your hose. Customers across our region find it cheaper to order water from our trucks, too!
Safely Refill Your Pool For Less
Our pool filling services give customers clean water at the best rates around. We will fill your pool or any of the water needs you have. Did you have a new liner installed or just had your new polymer, plaster, or cement pool installed? No problem – GFS has served customers with many different needs, doing everything with the integrity of your pool in mind.
Need Water Now? Contact GFS For An Estimate
If you are a new customer, the GFS team needs to know how we can access the pool, the capacity, and when you want to book an appointment. If we've worked with you before, simply call or email us confirming you want the same as we provided previously with your preferred date. With a little planning, math, and careful water conservation, we can save you time and money when you need a pool fill-up. 
Come To GFS With All Your Pool Filling Questions
Concerned about the size of your pool? Don't worry – we can fill pools of all shapes and volumes. Whether you need a complete pool fill-up or just a top-up, we can accommodate your request. No matter what your needs, GFS will have you swimming in no time!