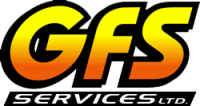 SERVING SOUTHWESTERN ONTARIO
Construction Poly Tank Rentals
Durable Tanks With Dependable Delivery
Construction sites can get messy – GFS has the solutions! Our poly tank rental services provide you with sturdy, reusable tanks in a range of sizes between 250 and 1500 gallons. We also deliver them to sites across Southwestern Ontario!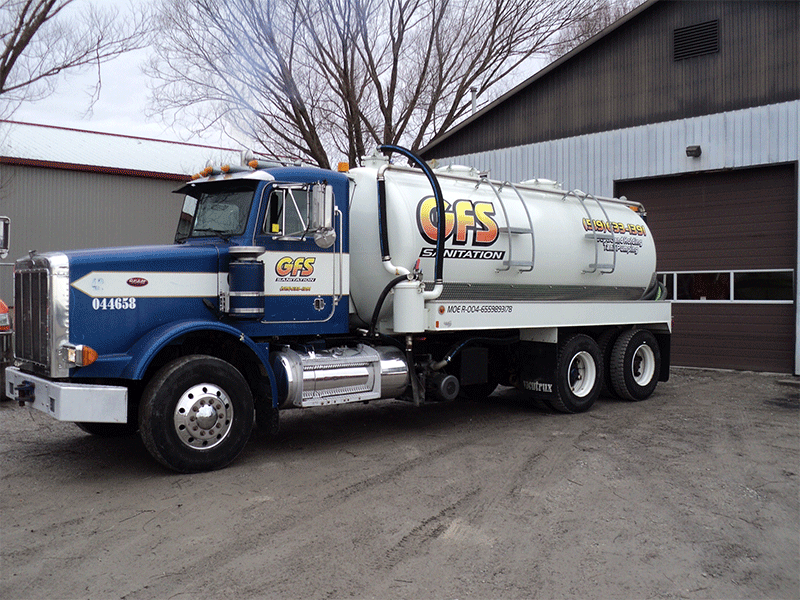 GFS Poly Tank Rentals Will Meet All Your Needs
Our polyethene tank rental services are ideal for a wide range of construction applications. Wherever corrosive materials must be safely stored – worksites like chemical facilities, refineries, and wastewater treatment plants – you can use our range of poly tank rental products.
Find Our Tanks In A Range Of Gallon Sizes
GFS has the tank sizes to help you get the job done. With poly tanks starting at 250 and extending to 1500 gallons, you'll find the right rental to work within your budget and job site space. Don't know what size you need? Don't worry – our experts can help determine the right poly tank for your job.
What Are The Benefits Of Poly Tank Rentals?
GFS poly tank rental services are an economical and long-term solution. The valving on the tanks allows for different level settings, and the poly material is Ideal for most acids, chemicals and caustics. You also won't get stuck with a tank once the job is complete – we pick it up and clean it out for you!
Polyethene Storage For All Your Needs
Rent our high-density, vertical poly tanks for all your liquid storage applications. Contact our team of experts today to see how our rental and delivery services can meet your worksite and budget needs.