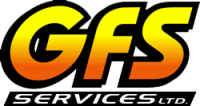 SERVING SOUTHWESTERN ONTARIO
Construction Tank Rentals
Offering A Range Of Water Tanks To Meet Your Needs
GFS is a regional leader in tank rental services for companies across Southwestern Ontario. With a full range of tanks, we offer a wide variety of solutions, trucking them to your construction site for added convenience.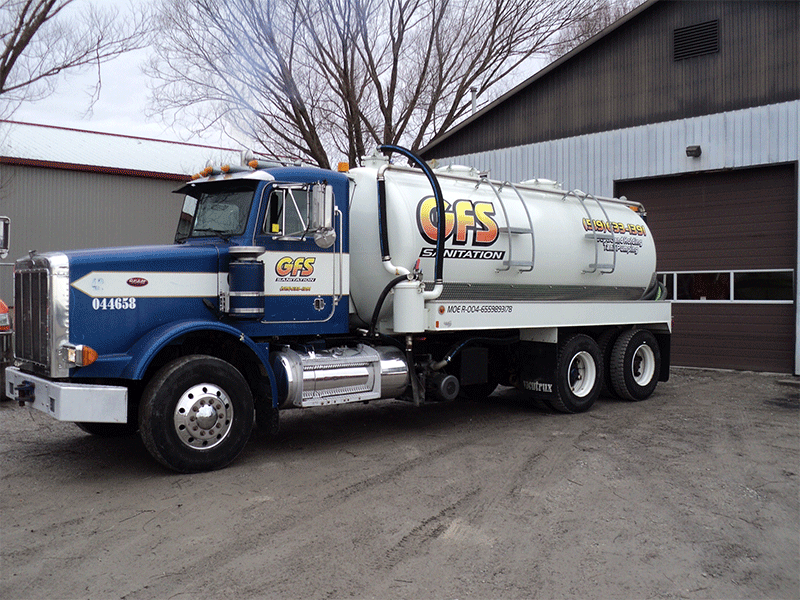 Construction Tanks For Rent
GFS Services work with you from start to finish to ensure your tank rental experience is smooth and convenient. From delivery to pick up, we want to provide a seamless experience for construction customers. We'll help you choose the right tank for your on-site needs, working with you to offer the most cost-effective solution that also considers your budget!
GFS Can Meet Your Construction Needs
Whatever the job – construction runoff, cooling tower cleaning, wastewater storage and treatment, environmental remediation, or something else – GFS tank rentals give you a well-designed and highly efficient solution.
When You Could Use GFS Tank Rentals?
Contact GFS For Tank Rentals Today