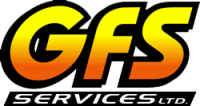 SERVING SOUTHWESTERN ONTARIO
Roll-Off Bin Rentals And Dumpster Services For Less
Do you need to get rid of junk quickly? As part of our complete range of services for residential customers, GFS provides bin rentals in different sizes and at prices, homeowners can easily afford. If you're located in Southwestern Ontario, trust our team to deliver convenient, dependable roll-off containers at prices that meet your needs. 
Waste Bin Rentals
London, St.Thomas, & Areas Nearby
We provide bin rentals to contractors or homeowners, perfect for any use. Contact us for waste bin rentals in London, St. Thomas, or other nearby surrounding areas! GFS Services is here to help. Get your junk bin and garbage container rental. We take the waste away for you!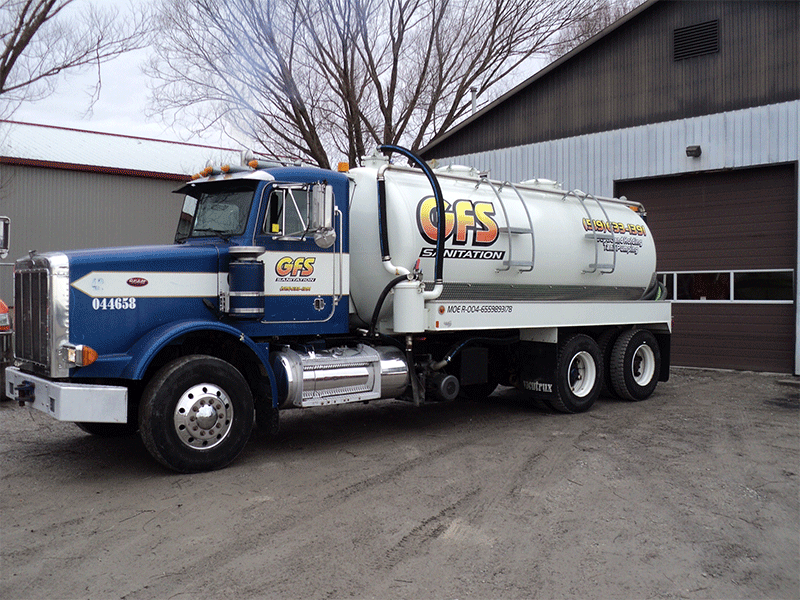 Trust GFS To Deliver And Remove Disposal Bins On Time
You don't need a contractor to remove waste – GFS helps homeowners take care of junk removals themselves. Our roll-off dumpster rentals give you a range of receptacles in different sizes at affordable, competitive costs. It's a simple process, and we guide customers every step of the way, helping them understand what they're renting before committing. Call or email us today to set up a delivery and removal time that works for you.
Choose A Bin Rental Size That Meets Your Needs
When you're a homeowner, even the biggest renovation or cleaning projects may not have a ton of waste. GFS rental services provide the right bin to meet your needs, ensuring you don't pay more than you have to for a disposable container that's too big. We roll the container off our trucks and onto your driveway without causing any ruts or damage.
GFS Takes Away The Waste For You!
GFS bins can handle almost everything – whether it's trash, wood waste, construction debris, old furniture, or recycling, feel free to toss it in a receptacle that we'll take away at your convenience. Our premium trailers will drop off the bin on your driveway or wherever you want it, and our team takes what you need to the local dump.
Are You A Homeowner In Southwestern Ontario?
Based out of St. Thomas, GFS Services provides bin rentals to people across Southwestern Ontario. From Windsor to Amberley to Dunnville and every city and town in between, our team helps homeowners get rid of their waste quickly!