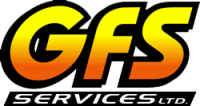 SERVING SOUTHWESTERN ONTARIO
Construction Water Main Testing
Ensuring High-Quality Water Standards On Your Sites
Water main testing is a specialized service GFS performs on construction sites in cities and towns across Southwestern Ontario. We can make sure that the main on-site is safe to use and that you have a control program in place before a build is hooked up to it.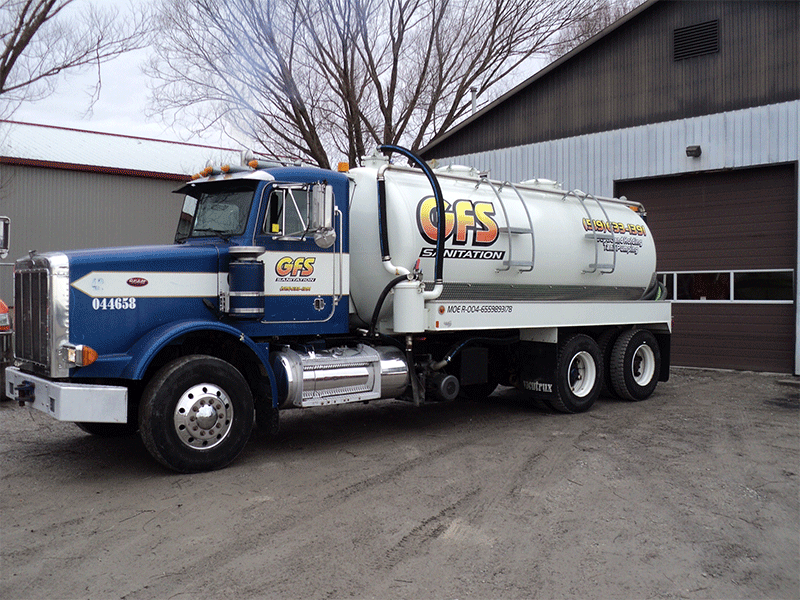 Construction Water Main Testing & Disinfection
Water mains must be disinfected, sterilized, and tested for the presence of bacteria before being used on a site. When organic materials get inside a water pipe, the dark, wet environment becomes a prime spot for bacteria growth. Our water quality testing program will help ensure the source is safe.
Trust GFS For Water Main Flushing
Water mains must be flushed and refilled (sometimes more than once) to get rid of as much bacteria-susceptible water as possible. After the final flush and refill, it is common for the main to be cleared of excess air – there should be as little air as possible in the line before testing. Several samples from different areas of the water pipe are taken for testing.
If our tests come back and one or several of them do not pass the water quality testing, the main must be flushed, refilled, re-sterilized, and retested until it achieves passing tests. We will work with you to solve the problem and keep costs down.
Why Is Water Main Testing So Important?