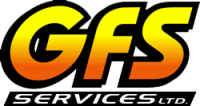 SERVING SOUTHWESTERN ONTARIO
Commercial Bridge Washing
There's No Job Too Large Or Too Small
Bridge washing that helps communities and commercial clients in Southwestern Ontario. GFS offers affordable cleaning solutions, using professional expertise and equipment that beautifies the bridge and protects it from damage. It's a tough job – we're here to do it!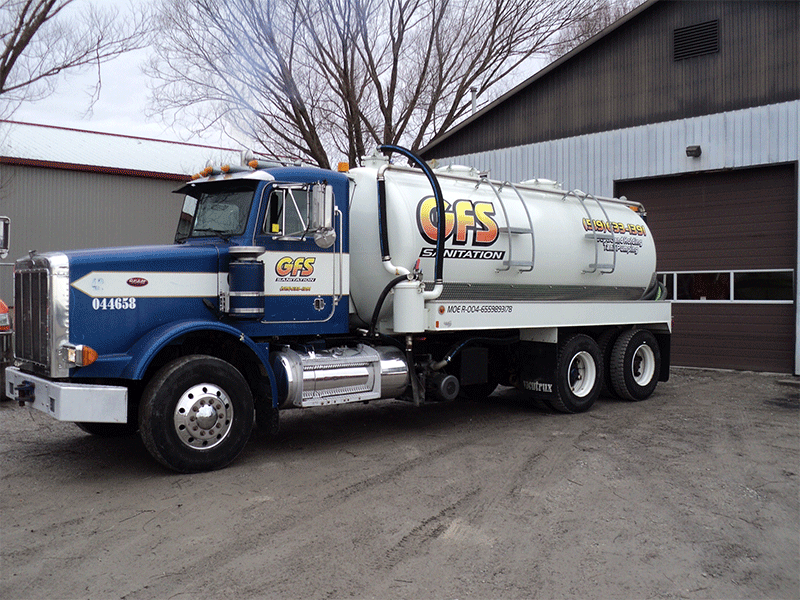 Bridge Washing Services Across Southwestern Ontario
Hundreds of thousands of commuters across the province require safe bridges – GFS can help them stay that way. Our bridge washing services work in communities across Southwestern Ontario. There is no bridge too long or too wide that we can't wash!
What Goes Into GFS Bridge Washing Services?
Cleaning a bridge starts with removing dust and debris, moving all unwanted build-up toward the ends to keep it from entering local waterways. We might need to block the drains on the bridge deck so that the water we blast, as well as all the dust and salt, can be directed off the ends of the bridge. We carefully consider every project, using all the right cleaning and protective equipment for every job.
Bridge washing is spring cleaning that also keeps bridges strong. During the winter, a lot of sand, gravel and de-icing chemicals spread on the roads can accumulate on bridges. On top of looking dirty, the longer these are left on the bridge, the more they break down the concrete and steel of the bridge.
GFS Knows - There's No Ordinary Bridge Washing Job!
The GFS team knows that every project has its requirements and considerations. For example, the weather conditions can be below freezing, requiring the use of heated pressure washers. No matter what the environment throws at us, GFS is ready to tackle any job – we have the equipment and expertise to do it right.