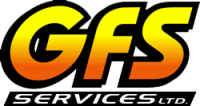 SERVING SOUTHWESTERN ONTARIO
Keep Your Family Skating All Winter Long
Here in Southwestern Ontario, every community is filled with ice rink experts. Experienced hosers know the importance of having a quality water supply for making a backyard rink – get the best, fastest service with GFS.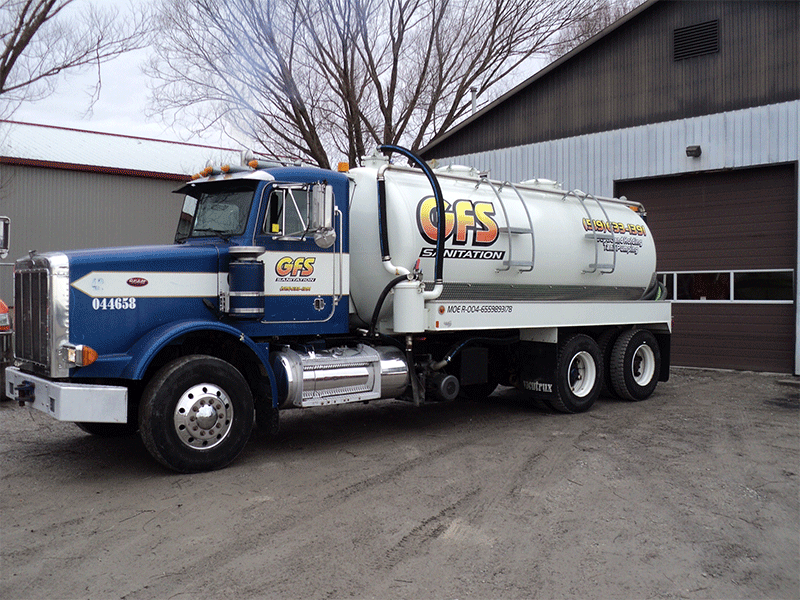 Pure Water For The Smoothest Ice Surface
When you need water for your ice rink fast, turn to GFS water delivery services. Private residents and business owners trust us to deliver water quickly and efficiently. Point us to your setup, and we'll pump the water you need. 
Rink Water Delivery, Right When You Need It
Do you need smooth ice for your backyard skating or ice hockey rink? GFS can help make it happen in no time at all! We can deliver thousands of gallons of bulk water right when you need it so your ice rink freezes smoothly overnight.
Ice Rink Water Supply For Southwestern Ontario
It doesn't matter where you are in Canada – the backyard ice rink is an institution. GFS is helping keep the tradition alive with bulk ice rink water, delivered and poured out into your frame in under half an hour. From Windsor to Waterloo and everywhere in between, GFS can meet you at the rink!
Residential Bulk Water Delivery For All Your Needs
Our bulk water services are perfect for supplying the water you need for your ice rink. It's fast and easy to set up – just give us a call or email our offices and we'll set up a delivery. Once we're there, it takes under half an hour to pour out your water. You, your family, or your entire neighbourhood will be skating and playing hockey in no time!