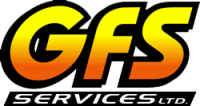 SERVING SOUTHWESTERN ONTARIO
Commercial Septic Tank Cleaning
Dependable Commercial Septic Services
Septic tank cleaning is necessary for extending the life of a large waste system. Regularly scheduled cleaning maintains the structure, prevents waste leakage, and stops nasty pollution on commercial properties. Septic systems need attention and maintenance, and GFS cleaning services are affordable to businesses across Southwestern Ontario.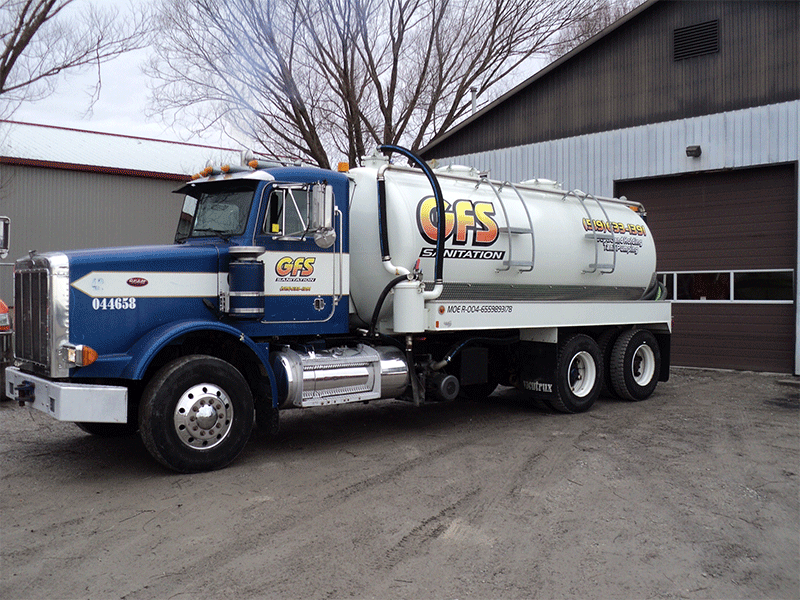 The Importance Of Regular Septic Tank Cleaning For Businesses
Septic tanks are standard on properties where a public sewer connection isn't available. While most of the waste that enters a septic tank is biodegradable, much of it is not – you can't control everything that goes into it, especially if customers or clients don't care. While we offer pumping services to handle and dispose of this waste for you, it's necessary to also clean off the accumulation on the tank's floor and walls.
What Goes Into Septic Tank Cleaning?
Our expert team will inspect for leaks and examine the scum and sludge layers in your septic tank. After we perform a septic tank pumping, we survey the cleaning needs and make sure to use the right cleaning tactics. Septic tank cleaning is a messy job, but our team of experts leaves nothing behind!
How Often Should I Have My Septic Tank Cleaned?
How often you have us clean your septic tank depends on the size of your business, property, and the system itself. On average, you should have the tank cleaned every 3 to 5 years. Some factors will make our services required sooner: if you have a lot of bathrooms on the property, a large number of clients, etc. Contact the GFS team today and we can get you on a schedule that meets your waste removal needs.
Safe, Secure Service For Businesses Southwestern Ontario
Septic tank cleaning deals with many toxic substances, so it's important to hire a team that prioritizes safety. Commercial clients across Southwestern Ontario trust GFS with their septic tank cleaning because we have an excellent record with the Workplace Safety & Insurance Board. Every job we take on is performed with worker and client safety in mind!