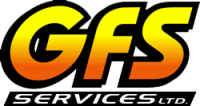 SERVING SOUTHWESTERN ONTARIO
Spend More Time With Your Hot Tub Or Spa
Do you have a hot tub that you want to be filled quickly? Let's face it – using the garden hose is too slow. Call GFS and we'll have you relaxing in your hot tub or spa in no time. Based out of St. Thomas, we offer bulk water delivery at competitive prices to clients across Southwestern Ontario.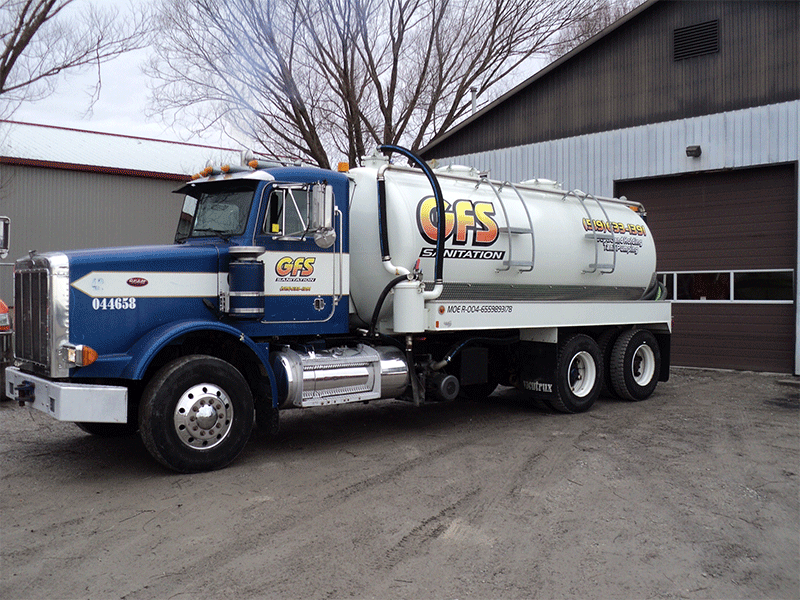 GFS Will Fill Your Hot Tub In No Time
As a key part of our water hauling and delivery services, GFS can fill hot tubs and spas of any Our smooth pumping process makes sure you get the water you need with no stress. 
Bulk Water Delivery For Hot Tub Filling
GFS helps customers across Southwestern Ontario save money by offering bulk water deliveries, coming straight to their homes for the most convenient services available. Our team is fast, reliable, and gives you a cost-effective way to fill your hot tub! Call us when you're ready to open up the hot tub, water to swap it out, or for any of your water delivery needs.
How Often Should I Fill My Hot Tub?
You know how well chemicals and the cover protect your hot tub – but did you know a new supply of water keeps it working its best, too? Pumping in new freshwater or chlorinated water keeps the water chemistry proper and helps prolong the life of your tub. We recommend draining the water and refilling it at least twice a year. With GFS, you can rest easy knowing your tub is in good condition and filled with clean water for your whole family's enjoyment!
GFS Will Protect Your Property
Client satisfaction and friendly service are a priority at GFS, and we always consider your property when offering our services. We make sure that no damage is done to your hot tub or landscaping while GFS trucks are on your property. When setting up your service, we will ask for the best spot, making sure our water truck can access your hot tub.