Pool season in Ontario is short, so you have to make the most of it. One way to do that is to get your swimming pool full of water as quickly as possible. Truck-based pool filling is the most convenient way to get the water you need, save time and money, and get into summer as soon as possible.
How Does Bulk Water Pool Filling Work?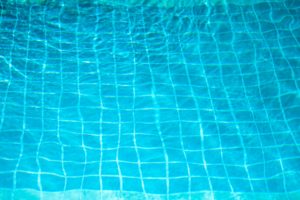 When you book a water filling service, a water hauling truck will meet you at your home and pump the water from our tank into your pool. For an average-sized pool, the filling can take under three hours, compared to three days with your garden hose. Our water delivery trucks have enough hose length to make sure they won't need to drive on your lawn.
When you call to schedule your pool filling, make sure there's at least 48 hours' notice, and have the information ready on how our team can access the pool, the pool's capacity, and when you need us there. We'll estimate the necessary amount of water-based on your pool measurements. 
On the day of the delivery, your first truck will show up at the scheduled time, park on the street, and run a hose from the tanker truck to your pool. A good service will treat your property like it's their own!
Why Choose Truck-Based Pool Filling Service?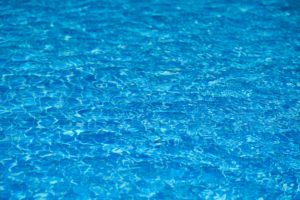 A professional water hauler can have your pool filled with safe water in a matter of hours. If you have the chemicals ready, you could be swimming the next day. The best part is there is no effort on your part – you don't even need to be home! It's a much more convenient way of getting your water, as you don't have to watch and wait for the hose to complete the job.
When you fill the pool with a hose, it's easy to get into a set-it-and-forget-it mode. No homeowner watches it all day and night to look for issues with the pool or its liner. When you hire a water hauler, you'll have a watchful eye looking for leaks and other problems that could stop you from having fun this summer. 
You can trust an experienced water hauling company to treat your property with respect. This includes the pool, so you don't have to worry if you have a new liner or are filling up a new polymer, plaster, or cement pool for the first time. GFS has served customers with many different needs, and we have always performed our services with the client's property in mind.
At GFS Services, we even offer pre-chlorinated water, though you'll still need to tweak the chemicals for proper balance. Regardless of what water you need, count on GFS Services to provide the amount you need right when you need it!